We offer a variety of services that meet our customer demands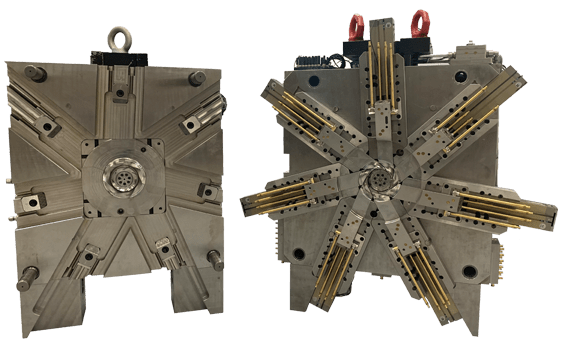 Za vas razvijemo in izdelamo najrazličnejša orodja za brizganje termoplastov in tlačno litje aluminija do velikosti 1200×1000 mm. Modeliranje 3D elementov in sklopov izvajamo v računalniškem programu SolidWorks, ki omogoča uvoz različnih formatov: Parasolid, IGES, STEP, Catia, ProE, Inventor, Stl, Dxf…
Our laboratory is equipped according to all criteria required by international standards. The measurement service is provided by young, professionally trained and qualified employees who produce a quality measurement report based on individual measurements. We are offering additionally to the basic measurements with the use of a 3D coordinate measuring machine all kinds of three-dimensional measurements of products and/or parts of the respective tool. The last upgrade of our laboratory is an optical measuring machine, by means of which we have completed our measuring services.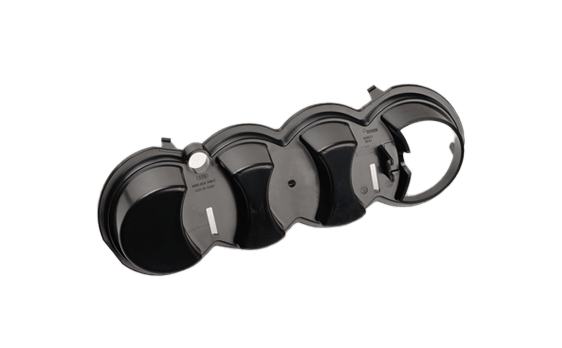 We specialize in the plastic injection molding of technically complex products, components for the automotive and electrical industries as well as small household appliances. In the field of plastic injection we have got many years of experience, modern machinery and highly qualified personnel. We are able to produce products up to a weight of 2500 grams each.

Tool design & construction
Modern machinery and the latest software make it possible for us to adapt to your needs.
Within our company we use technologies through the use of which we can manufacture tools:
Electrical discharge machining (EDM)
potopna elektroerozija,
Wire EDM machining
Grinding
Laser welding
V podjetju imamo 22 strojev za brizganje plastike, zapiralne sile od 35 do 450 ton.